JKH Charitable Foundation
Imagination for imagination sake is limited. But when imagination empowers people to do great things, we all benefit. At Opterna, we are dedicated to engaging communities around the world and using technology to solve problems and enable human brilliance. Today, our products, solutions, and expertise are in place and help people in Europe, Asia Pacific, Latin America, and the U.S. connect faster and share their ideas.
The Mission
Established in 1999 The JKH Foundation leverages Information technology to help residents of underserved communities find livelihood and income generating opportunities, move up and out of poverty, and join the economic mainstream of society.
Community Knowledge Center
In 2016 The JKH Foundation inaugurated a Community Knowledge Center in the Kuttamassery public library.
The center is equipped with six laptops and two tablet computers in addition to a board band internet connection all donated by the Foundation.
The center offers training courses in digital literacy and basic computer skills, in addition to media, fashion designing for women.
The center serves as a public space where women get together to share their ideas a rare occurrence in rural India.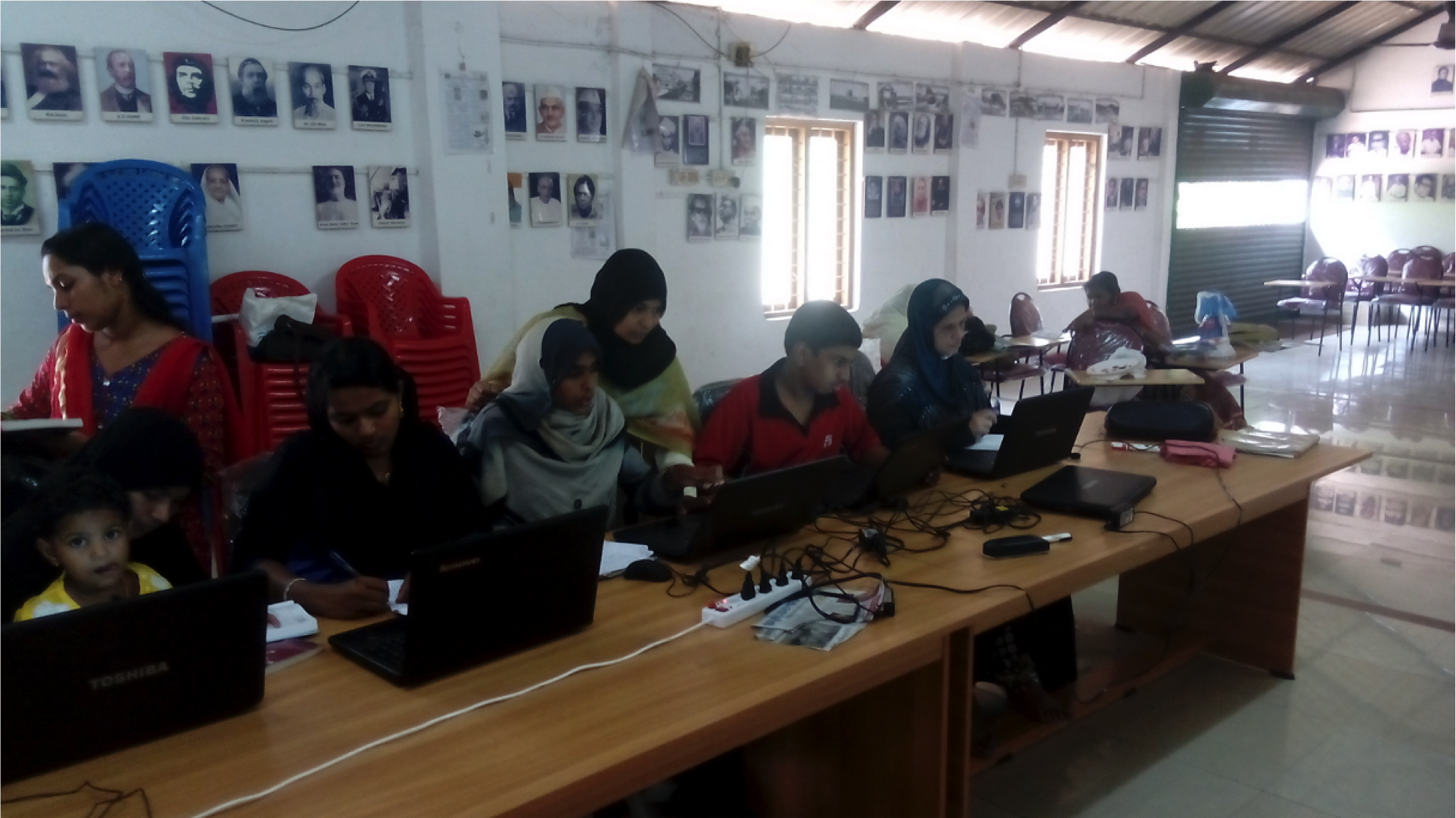 Organizational Development &
Capacity Building
In June of 2016 The JKH Foundation held a capacity building workshop for Civil Society organization in Kerala.
The workshop introduced the participants to a number of key basic organizational disciplines including:

Strategic Planning.
Asset-Based Development.
Project Design & Implementation.
More than 20 local organizations attended the workshop.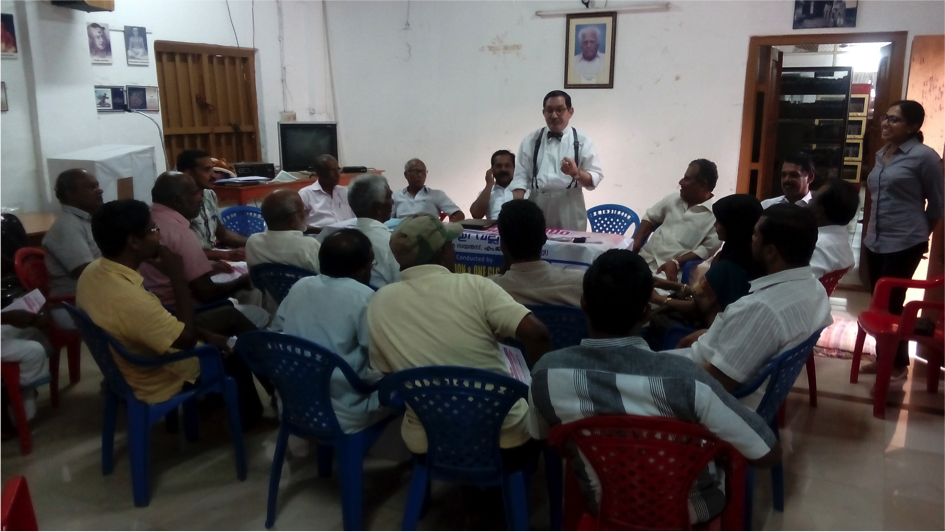 Entrepreneurship for Women
Since its inauguration in August of 2016, The Javad K Hassan Community Knowledge Center has been delivering a number of Digital Literacy training courses to community members of Keezhmadu Panchayat.
The classes are conducted on Saturdays and Sundays, and include 30 community residents, four of whom have special needs. The themes covered include:
Basic Computer Skills.
Media & Fine Arts.
Fashion Design.
The first group of trainees will complete the courses in December, with a new group to start in January of 2017. At the conclusion of each course, trainees will be asked to develop a presentation to mark their successful completion.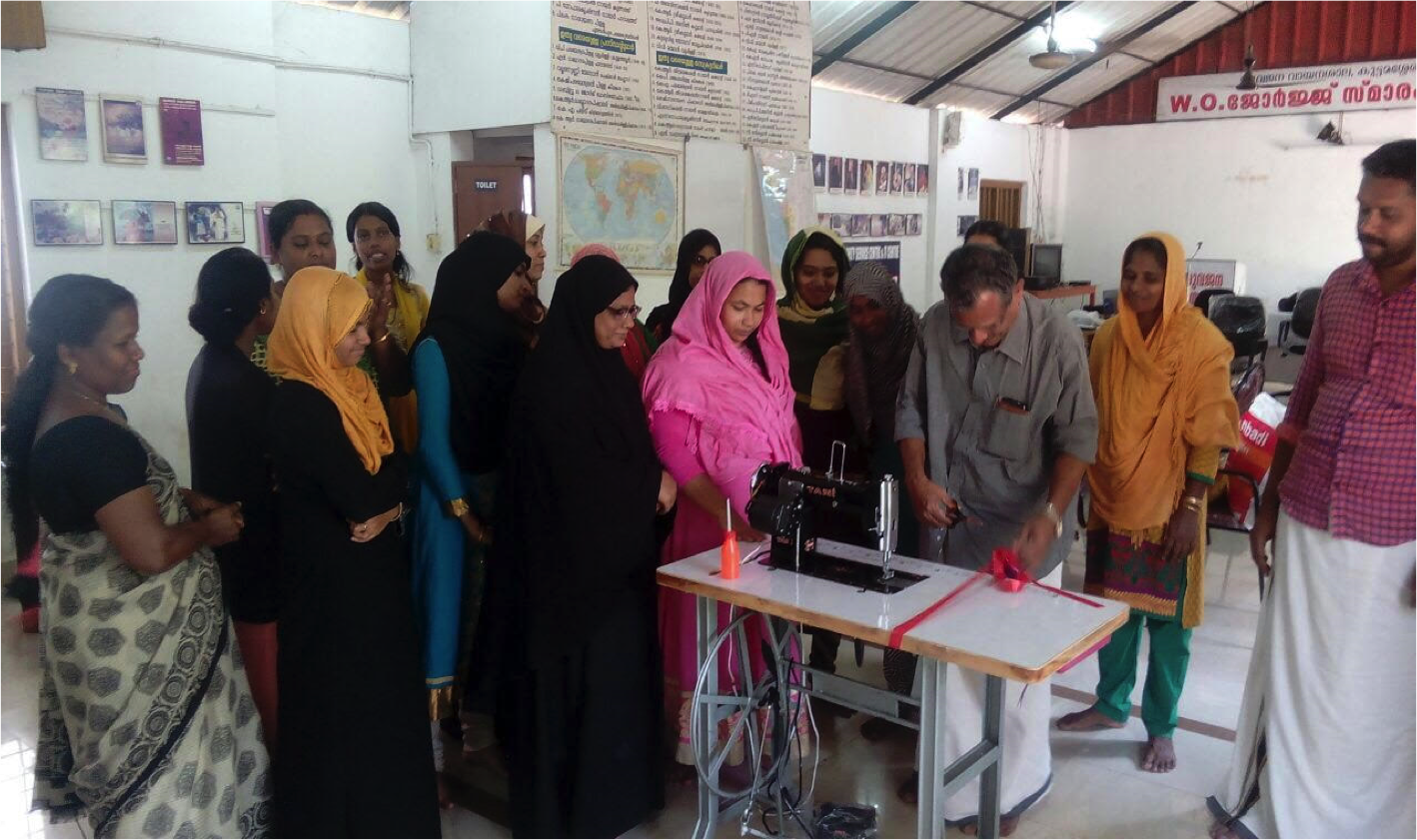 On September 2016, The center offered an Information Technology-Based class for 44 school students. The class was focused on 6th to 10th level students, and among the topics covered were:
Open source software development
Basic Programming
DTP (Local Language Unicode Typing)
The class was usually conducted at the School (Government School Kuttamassery). However, this time, being delivered at the JK Hassan center, it was advertised throughout the community, and consequently children from other schools were able to attend .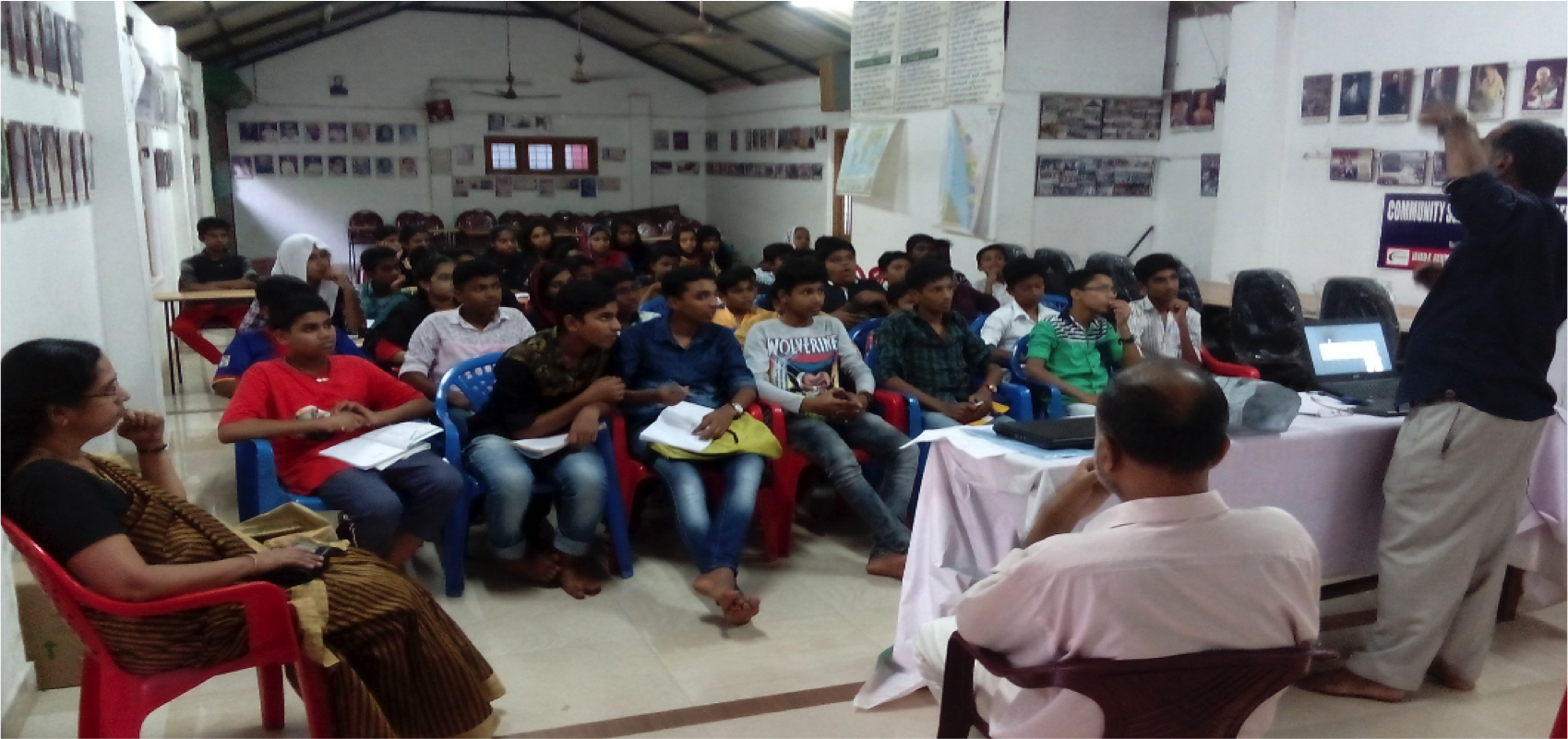 Livelihood & Income Generation
Kuttamasseri Association for Paddy Cultivation:
'Kuttamasseri Paadasekhsra Samithi' was formed in 2010 with the goal of promoting group farming for paddy cultivation. The association supports the farmers from the initial stages of land preparation, through production and marketing.
In 2016, the JKH Foundation made a loan of One Lakh Indian Rupees to allow the association to cultivate an additional 50 acres. Presently, the association is planning on paddy cultivation of nearly 42 acres of land.
The funds from the Foundation will be used for preparing the land, planting seedlings, paying for the workers and also for harvesting, post-harvest processes and marketing.